Hyspire Just In Case "CASEY"
12 1/2 Years of age.
Casey was a gift to us from a friend. He was nearly a clone of his father, Ben (Wingmstr's Just Another Fella), who we adored. He looked so much like his father, it was uncanny.  He sired many litters, to include guide dogs and two other assistance dogs. The one constant in his litters was the temperament he imparted. He kept the spot in front of our fireplace occupied at all times! He and one of our grandsons had an amazing relationship. You can read about that by clicking here:
Special Bond – A dog and a boy
If a photo is worth a thousand words, then we have volumes to demonstrate Casey's temperament and impact on our family. He loved our Grandson Aaron, and the feeling was mutual.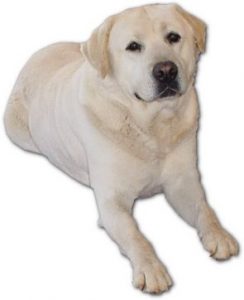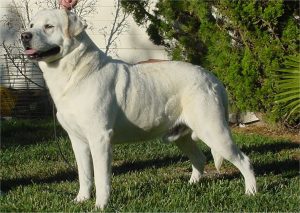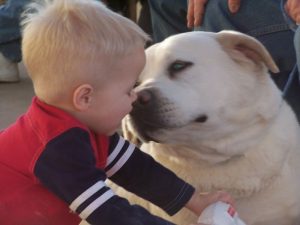 Sire: Wingmstr's Just Another Fella
 
Gender: Dog
Reg. Number: SE778746
Call Name: Ben
Owner: Winnie Limbourne