Blue Knight Rebel With A Cause  (Major Pointed)
DNA
OFA Hips (good) /Elbows (normal)
CARDIAC – NORMAL – ECHO
EIC Non-affected/carrier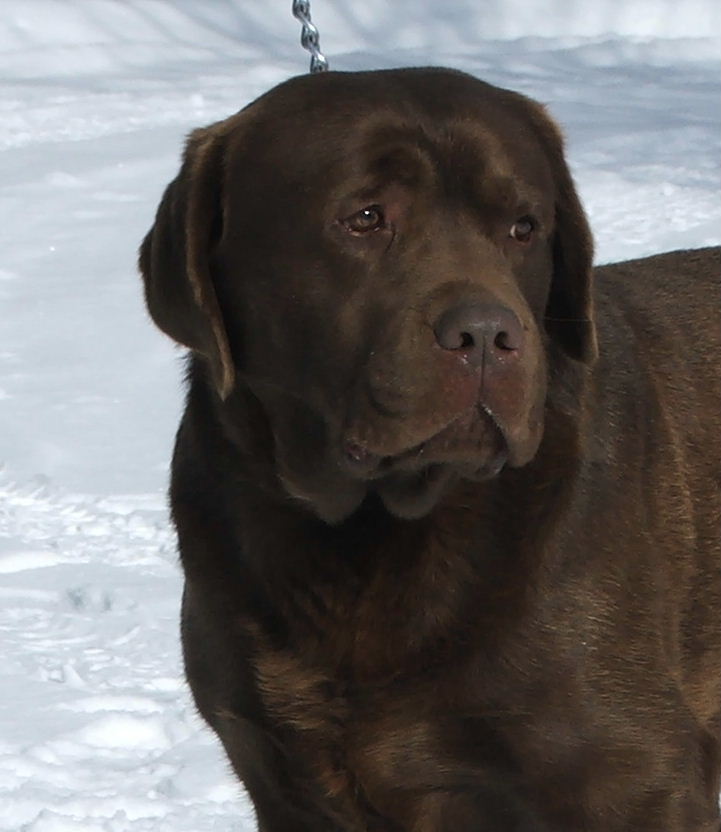 11 years
10/18/07 – 10/23/18
AKA "Sweet Baby James", fit his nickname. James was our gentle giant. He could look intimidating, but he never so much as lifted a hair in the presence of other dogs. He was playful and silly, and careful with babies. While most of our dogs scatter their toys, James kept his in a pile around him. He loved to swim…to the point where it got scary. He wouldn't stop, even when exhausted. James was nearly a clone of his father with respect to temperament. He was shown sparingly because of Dan's and my physical setbacks (many orthopedic surgeries between us). James' favorite thing to do was collect fuzzy toys, and put them all in a "nest" and lay in his nest with them.
A tumor on his cerival spine took him from us way too soon. The last thing he heard was his song, which we sang often to him – "Sweet Baby James". He took a huge piece of our hearts with him. He was as beautiful inside as out.
 
(Rebel)
Sire: Ch. Blue Knights Highland Rebel
Reg. Number: SR10026503
Call Name: Rebel
Breeder: Dian Welle, Susan Martin, Wayne Martin
Owner: Gary and Nancy Plotkin

Dam: Butterfield's Blue Bonnet (leased from K. Miller)
Images of James through the years….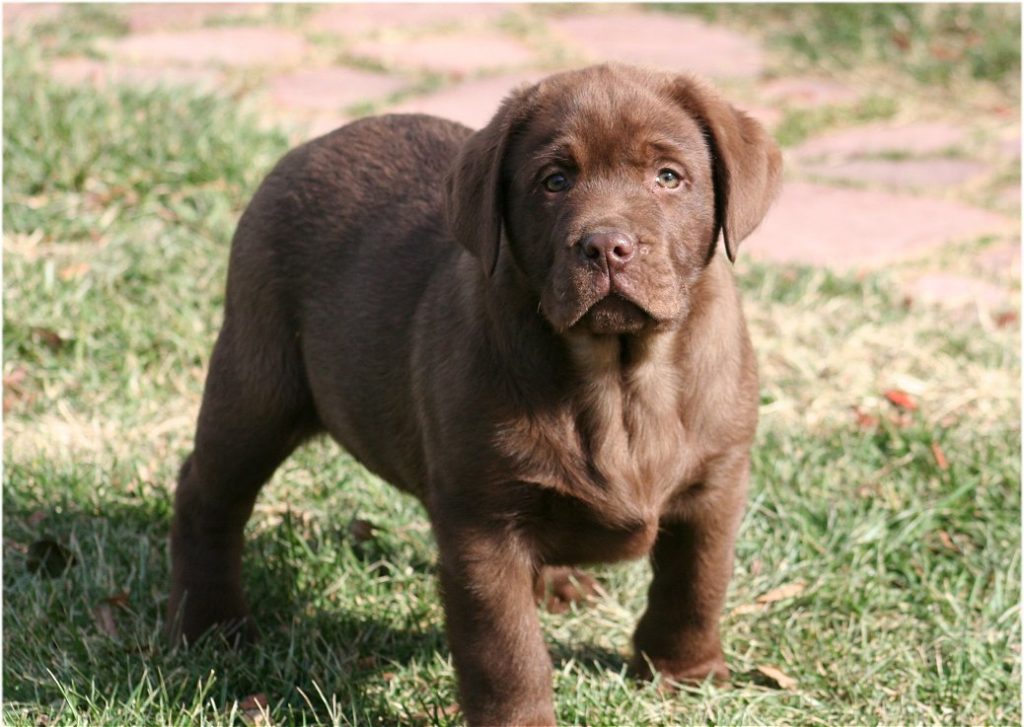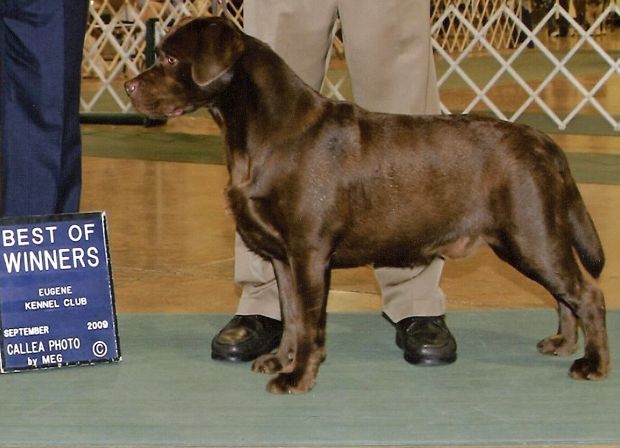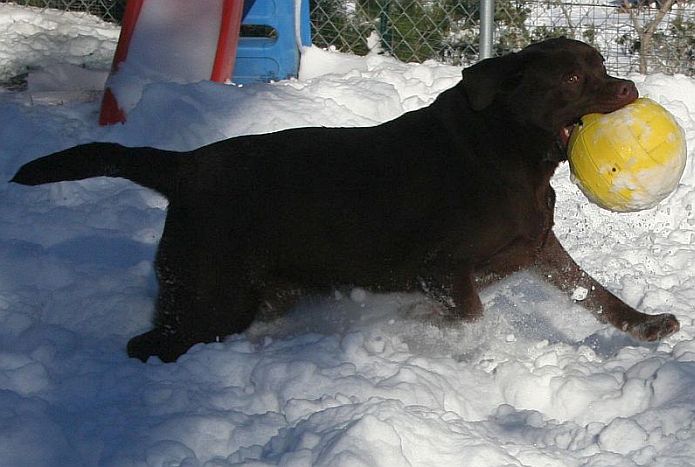 Goodnight you moonlight ladies
Rockabye sweet baby James
Deep greens and blues are the colors I choose
Won't you let me go down in my dreams
And rockabye sweet baby James