Blue Knight Black Rose  "Rose" (Female)
@ 1 year of age: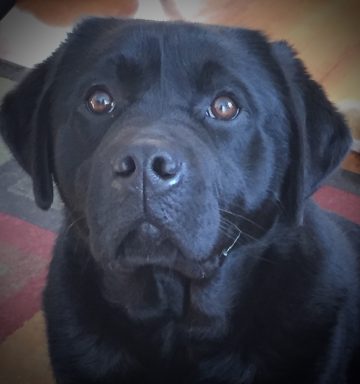 Bc (Black – carries chocolate)
DOB: Aug. 4, 2016
MBISS GCH Laurglen Ardent Rogue at HySpire JH RN CGC x Blue Knight Perfect Storm (Pointed)
Hips – Excellent (Verify)/ Elbows -Normal (verify)
Eyes Yearly
DNA testing:
Centronuclear Myopathy Normal (clear)
Degenerative Myelopathy Normal (clear)
Exercise-Induced CollapseNormal (clear)
Hereditary Nasal Parakeratosis Normal (clear)
Progressive Retinal Atrophy, Progressive Rod-Cone Degeneration Normal (clear)
Retinal Dysplasia/Oculoskeletal Dysplasia Normal (clear)
Skeletal Dysplasia 2  Normal (clear)
D/D Non dilute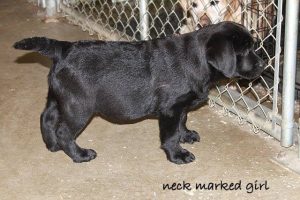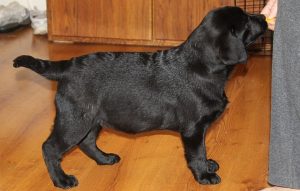 LEGAL STUFF
Website Built by Blue Knight. All graphics , photographs, and original articles are the property of Blue Knight.  Permission must be obtained for use on other sites or for other purposes.