BREEDING REFERENCES:

SEARCHING FOR A PUPPY: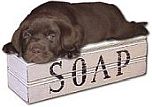 SOAPBOX:

ARCHIVED ARTICLES  – These will open in a new window in a very plain html page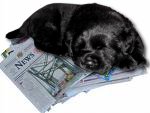 Articles Written by Others:
LEGAL STUFF
Website Built by Blue Knight. All graphics , photographs, and original articles are the property of Blue Knight.  Permission must be obtained for use on other sites or for other purposes.