In North Idaho, Fall means one thing… Winter is coming!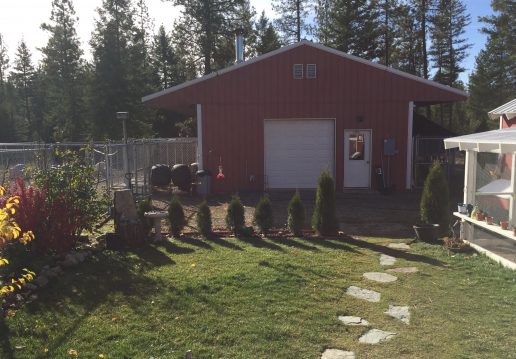 Our days are filled with getting the dogs ready for cold/bitter days. We do that, by first getting about five cords of wood cut and stacked. Our indoor kennel includes a large wood-burning stove. The cement floors are cold during winter, so as soon as the snow flies, each indoor kennel will be filled with wood shavings. Their water is indoors, so freezing is not an issue. We're stocking up with wood shavings now. We also have two large electric heaters hanging from the ceiling on the kennel. Often we find that the dogs feel too warm during the winter, and go outside to lay on the frozen cement in their outdoor runs! Labradors love the cold.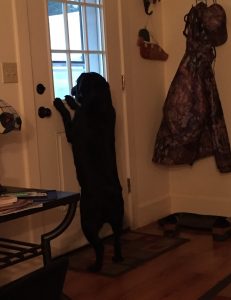 We found our first year here, that the dogs love to lie on the snow, but it causes them to burn calories quickly. This is the time of year we start to increase their food, putting a little more weight on them, so that they go through the winter without losing weight.
So, while the dogs are soaking up the beautiful fall sunshine, and growing their winter coats, we are busy thinking winter, and preparing the dogs and kennel for it!
Enjoy this fall image from the area that I took a few days ago. It's beautiful here in the fall: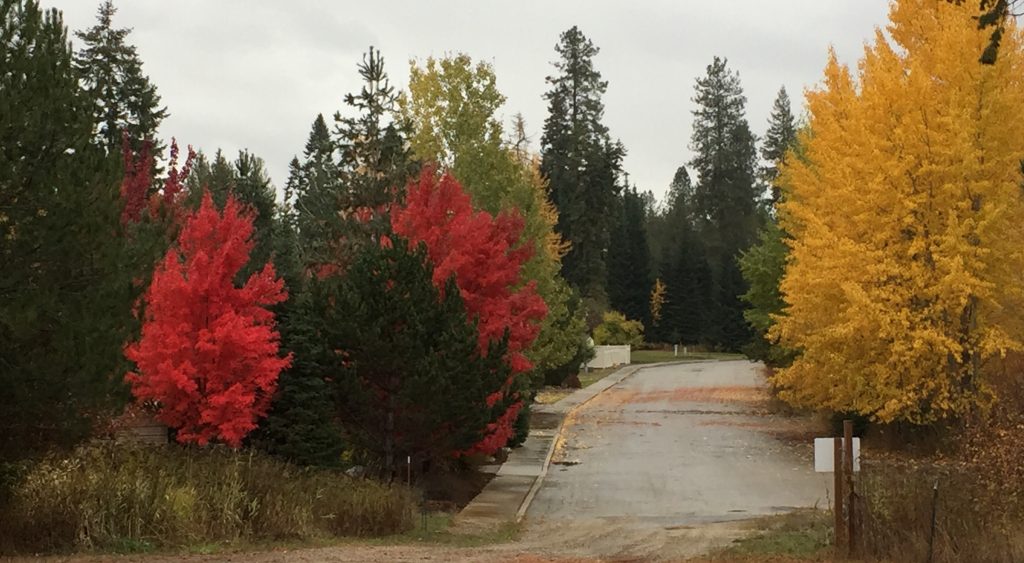 LEGAL STUFF
Website Built by Blue Knight. All graphics , photographs, and original articles are the property of Blue Knight.  Permission must be obtained for use on other sites or for other purposes.