3/9/17 –  Dahlia did very well today.  She had more competition, and still pulled out a 1st.  We got a very nice comment from the judge.  Mariah simply did not want to move, and that was sad, since she was doing well free-stacking.  Shine seemed "done" today also.  It's wet, raining and cold.  The club worked so hard on the specialty, that it's sad when your show gets so much rain that everything turns to mud.  The winners were lovely.  We're cold and tired, and did not stay for best of breed, as we just had no energy.   We found a dog park for the girls to get out and stretch their legs.   An early bedtime for all of us seems the thing to do.
Here are a few images from the day: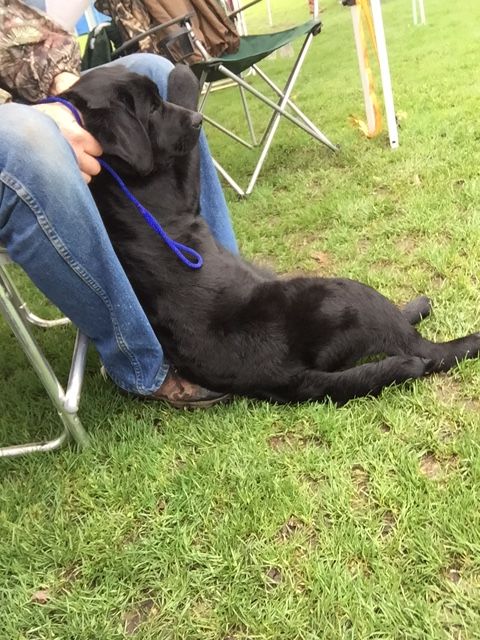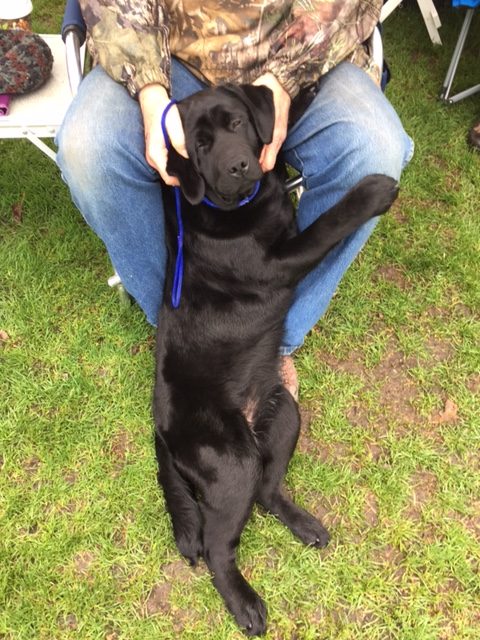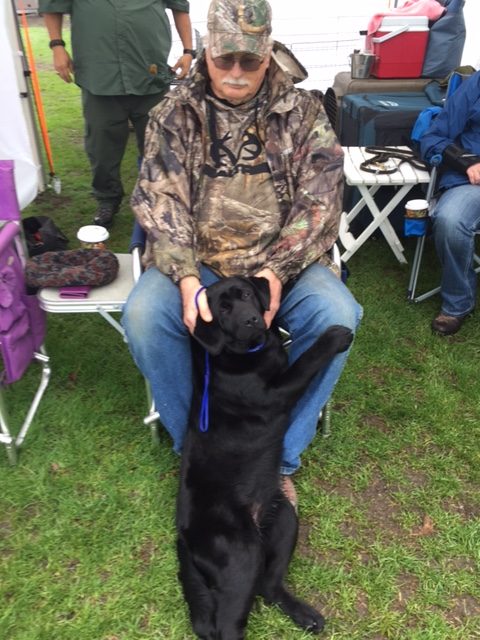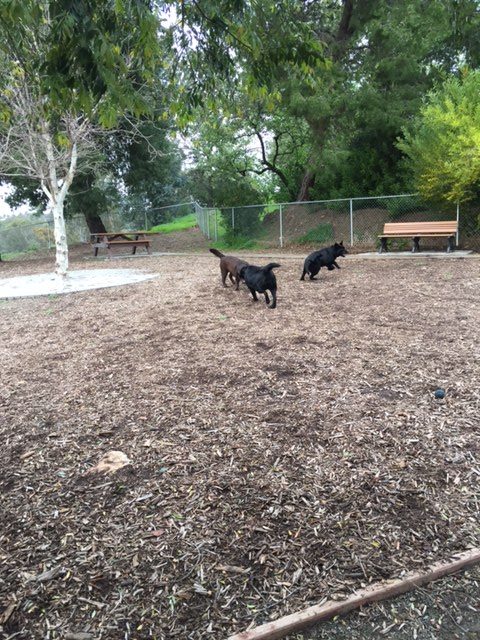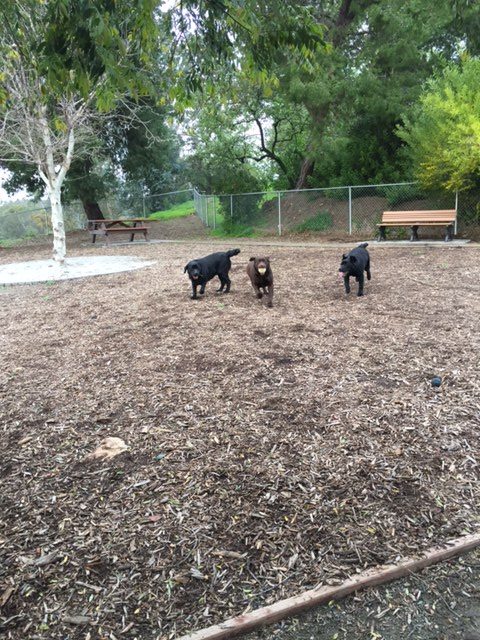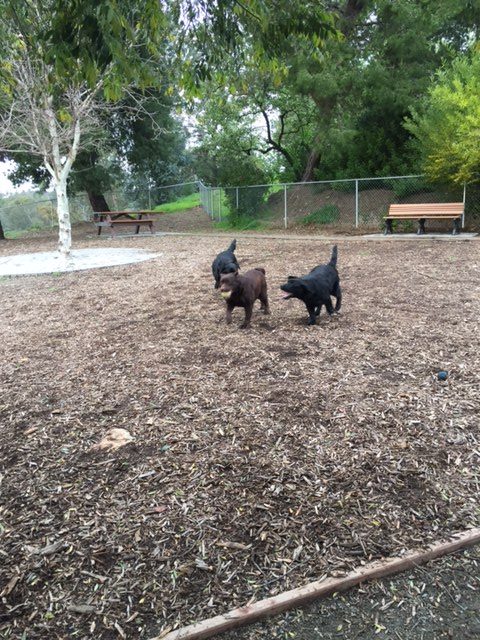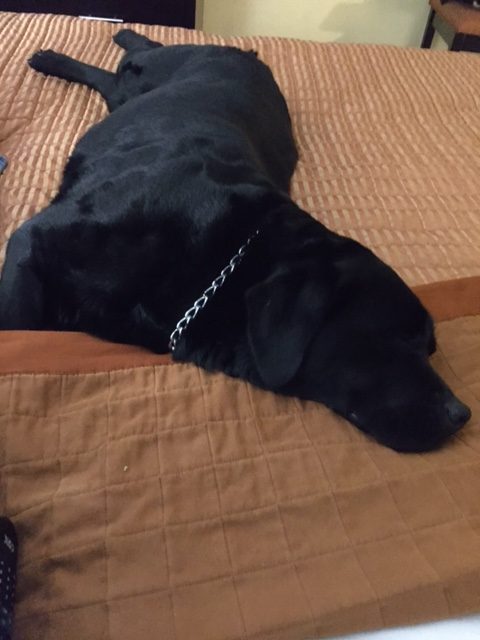 ---
2/20/17  – After we all got a very good night sleep,  we took off for home.  We drove about three hours, and realized we were simply exhausted.  Another storm is headed in, and we decided that fatigue and bad weather is a bad combo.  This evolved into an idea to just lay low one more day at our daughter's house, and set out tomorrow for our trip home to Idaho.  The girls were very happy to find themselves being let out in our daughter's back yard, and ran themselves silly.  Tomorrow will be a long day for all of us.  We hope to make it to Klamath Falls, Oregon, then home the next day (which is a 10 hour push if it is good driving).